I'm sure we all know the movie Kung Fu Panda, which became one of DreamWorks most popular movies right? Well here we have the main character Po, the Panda who was chosen to become the next Dragon Warrior and since he has lot of potential to be in Death Battle and the fact he's already been in a few, thought if any writers are looking for any opponents for him that I'd help them out and so here are potential opponents I've thought of that would definitely work that Po could fight in the written Death Battle Circuit.
Potential Opponents: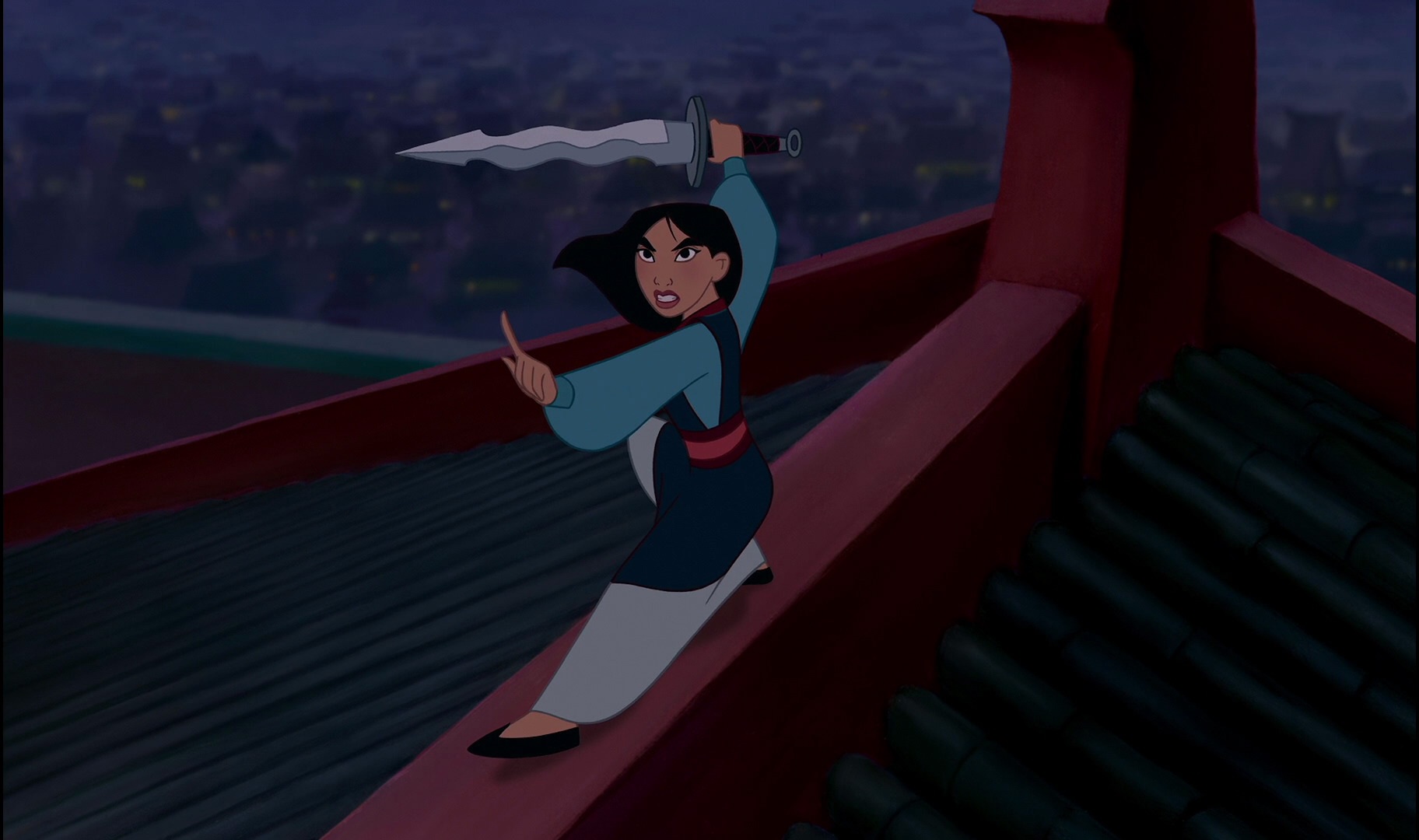 Fa Mulan (Mulan): This would should be very obvious, not only are they both warriors from China and saved it (Twice for Po), but it also has the whole Disney vs. DreamWorks to it as well. You might think Po stomps had, but.....If Kingdom Hearts is brought into account, she should have better odds, granted Po might still win in the end.
T'ai Fu (T'ai Fu: Wrath of the Tiger): Two animal heroic characters from China who are masters of fighting when it comes to kung fu, among the last of their species they live in (In the 2nd Kung Fu Panda, turns out Po isn't the last Panda) and have clouded pasts.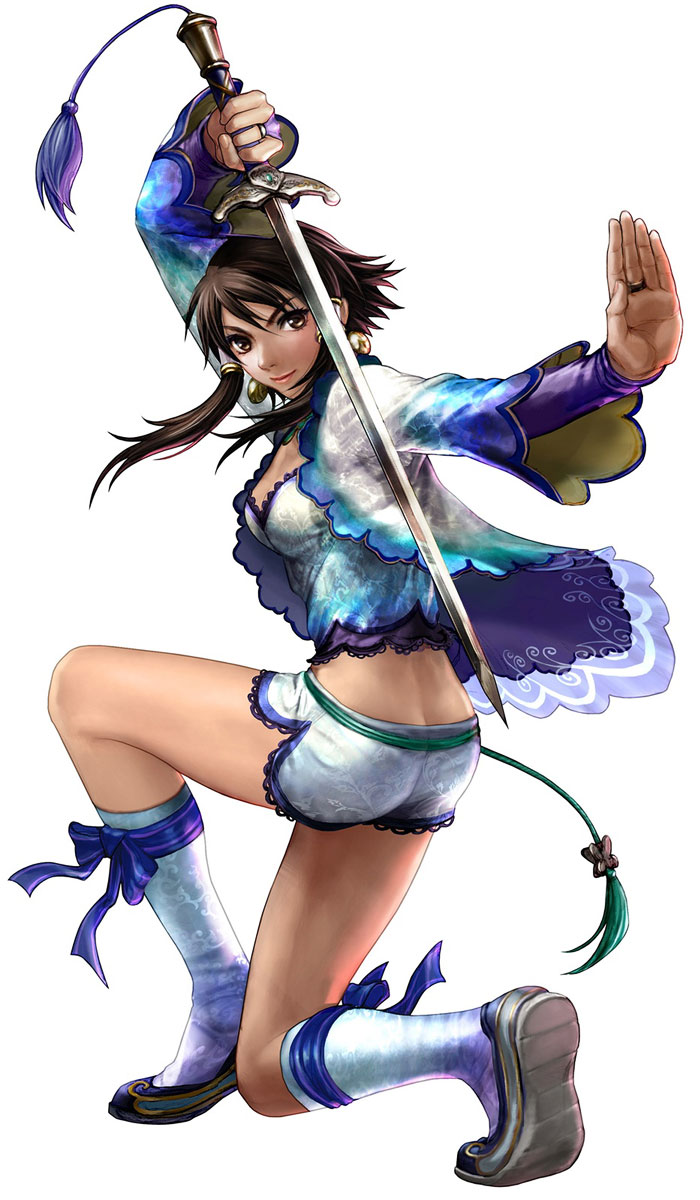 Xianghua (Soulcalibur): Same reason as Fa Mulan, heroic warriors from China.
Silk Fox (Jade Empire): Same as the Fa Mulan and Xianghua.
Jackie Chan (Jackie Chan Adventures): Probably don't even have to explain why other than the fact they're both chinese kung fu masters of fighting. Sold to

Omi (Xiaolin showdown): Same as Jackie Chan.
Hiccup & Toothless (How to Train Your Dragon): They along with Po are among DreamWorks most popular characters, not to mention Po being called the Dragon Warrior, well, you obviously should know the connection between them.
Aang (Avatar: The Last Airbender): Now hear me out, they might not seem to have any connections, but there is a theme to it, The Chosen One, similiar to Luke Skywalker VS Harry Potter (Funny enough, orginally Wiz and Boomstick were going to have Harry fight Aang before changing it to Luke Skywalker), Aang was chosen to be the next Avatar, whereas Po was chosen to be the next Dragon Warrior, see it now?

Korra (The Legend of Korra): Same as above with Aang, the whole 'The Chosen One' theme.
Nariko (Heavenly Sword): Both are from China like worlds (Well Po comes from China, just with anthromorphic animals, but you get what I mean.....), nothing more to say here, thought that'd be good enough.
Liu Kang (Mortal Kombat): Two chinese martial artists', not to mention being the defenders and champions of their world, not to mention similiar to Aang and Korra, Liu Kang, like Po as well was chosen for something, to be Earthrealm's warrior, so pretty much the whole 'The Chosen One' theme again. Sold to

Fights Already Taken or Done: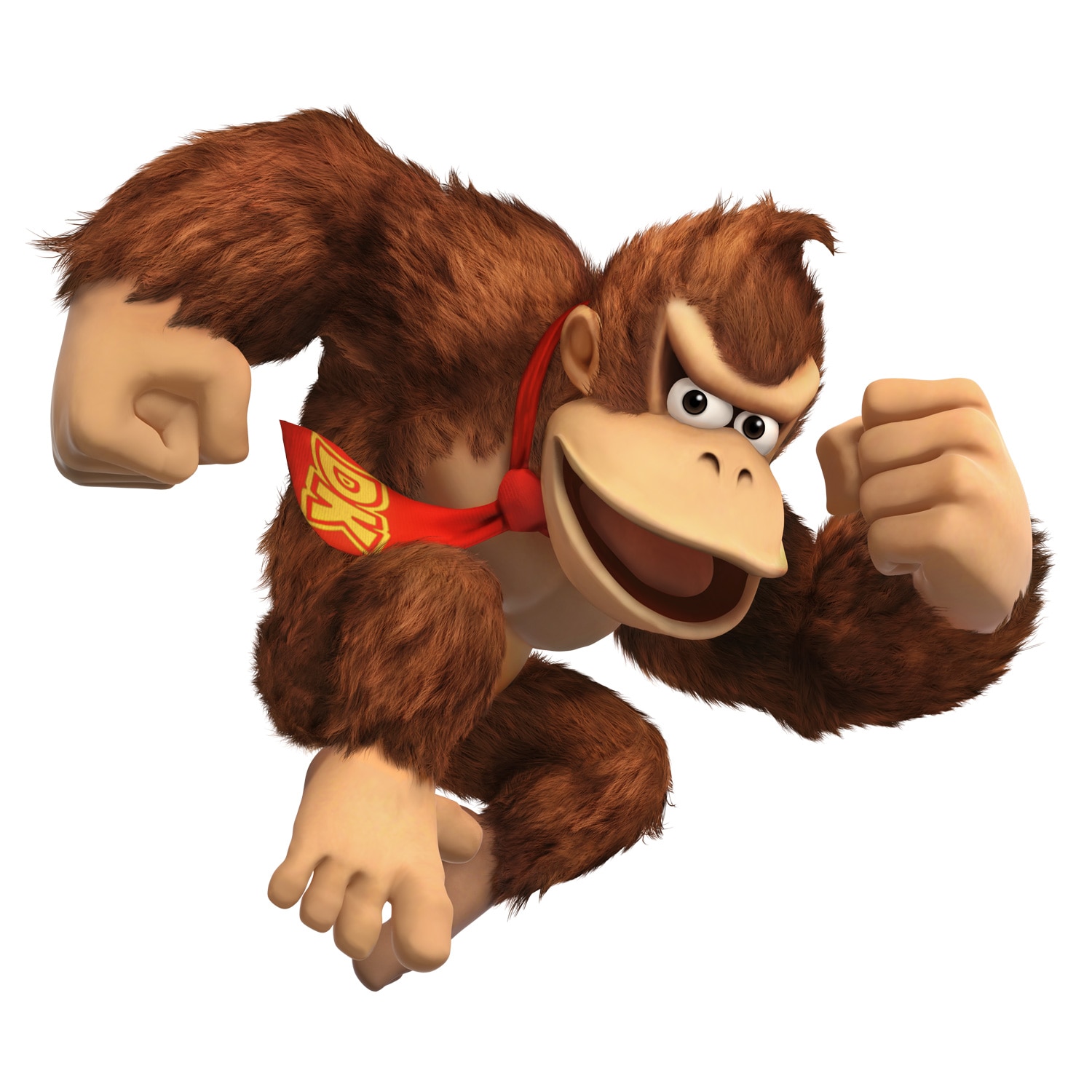 Donkey Kong - Already done by

Shrek (Shrek) - Already done by