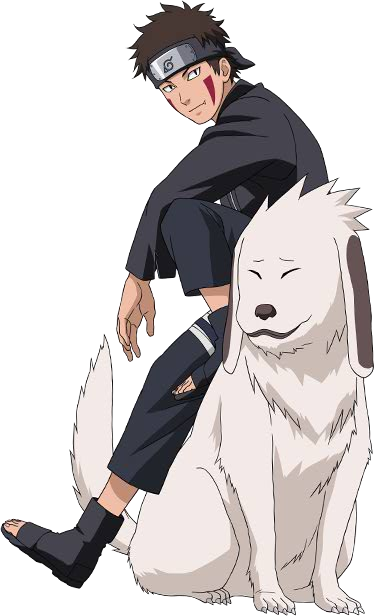 Kiba Inuzuka & Akamaru (Naruto)




Sango & Kirara (InuYasha)


The idea of this fight came to me a while ago when I read

battle of Lion-O VS Inuyasha which the theme, similiarities and connections are pretty much was the whole rivalry between cats and dogs, overall thought I'd share this idea to anyone who'd be interested in doing it and is searchin for a good fight to do.
Either way. It'd bring a whole new meaning to the whole rivalry between dogs and cats, not to mention another battle of the genders theme fight since Kiara is a girl too along with Sango. That and it's a Two-vs.-Two fight.
As ususal when it comes to these journals. Get it before anyone else does.