If you're a fan or know what Digimon is, I'm sure you all know who this is, the dark counterpart of WarGreymon, BlackWarGreymon. Ever since I gave out the Death Battle Match Idea, Mewtwo (Pokemon) VS BlackWarGreymon (Digimon), I've always would like to see him in more written Death Battles and so thought if writers are looking for any good match ideas, I'd do a favor for them so this awesome badass can get more appearances in the written Death Battle circuit, anyways now for potential opponents.
Potential Opponents:


Shadow the Hedgehog (Sonic the Hedgehog): I probably don't really need to explain much why this would honestly work, Shadow is similiar to Mewtwo like BlackWarGreymon is similiar too as well. Both Shadow and BlackWarGreymon are dark anti-hero counterparts of a character (Sonic for Shadow and WarGreymon for BlackWarGreymon) who were born and created artificially. Sounds good enough doesn't it.
Dark Pit (Kid Icarus): Pretty much the same as Shadow the Hedgehog except for the whole being created born and created artificially.
Venom (Marvel Comics): Same as above like the other two, dark anti-hero counterparts, though I admit this would be a stomp, I just want BlackWarGreymon in more written Death Battles, that is all.
Dark Link (The Legend of Zelda): Just like the other three above.
Cell (Dragon Ball Z): Yes, like Venom, I'm very well aware of how big of a stomp this is, only it is the opposite, but come on, were talking about two artifically created monsters duking it out.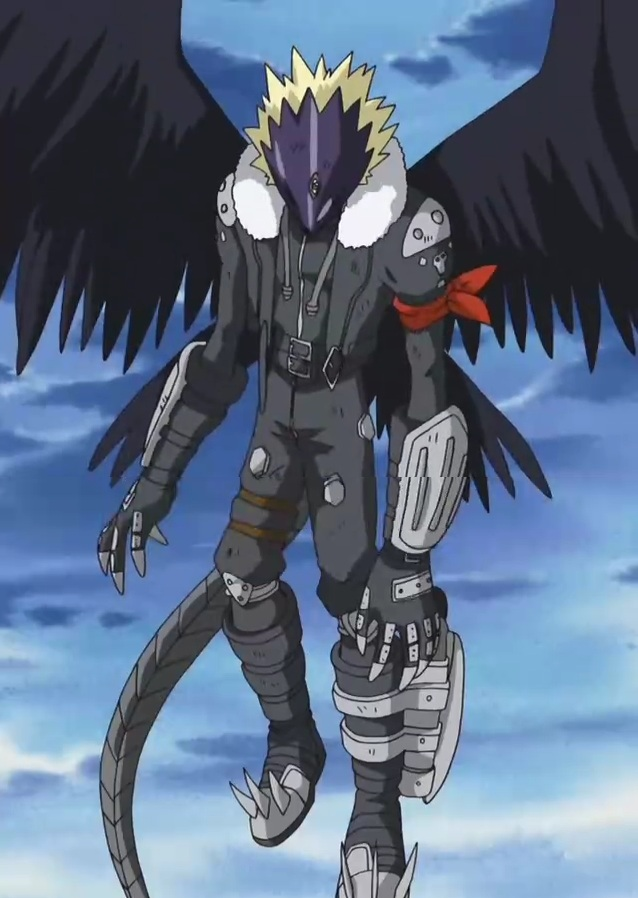 Beelzemon (Digimon): Sure they're from both from the same series, but think about it, we're talking about two of the most popular anti-hero digimon duking it out. What else is there to say?
Fights Already Taken or Done


Mewtwo (Pokemon) - Aleady taken by