If anyone grew up with Nickelodeon, I'm sure you all know who this is. None other than the Ghost-Halfa Danny Phantom, who happens to be quite popular with a big fanbase and with a variety of powers and skills, he has potential for written Death Battles if any writers are searching for an opponent for him, so I'm doing the writers a favor and giving out potential opponents for Danny Phantom. Anyways onto potential opponents.
Potential Opponents:


Ben Tennyson (Ben 10): What do I got to say? It's Nickelodeon VS Cartoon Network for cryin out loud. Two cartoon companies that had been rivals since the 90's and when it comes to that, both Danny and Ben are hotly debated in a vs debate. Both were teenagers (Well in Ben's case a child) who accidently got their powers and have a knack for making cheesy lines during their fights. Who wouldn't want to see this? Sold to

Jake Long (American Dragon: Jake Long): I know the

who I think now uses

as his account already had a prelude up for this fight but it that was long ago and hasn't made the fight since, so I take it he scrapped the idea or something. Anyways similiar to Ben Tennyon/Cartoon Network, Nickelodeon also has a rivalry with Disney and these two are quite similiar too. Both want to live a normal life with their two friends, but time and time again, they are brought into action. There is also a heavy usage of the Science (Danny) Vs. Magic (Jake) theme. Jake has an annoying younger sister? Danny wants to distance himself from his older sister. Both try to hide their powers from their parents (in Jake's case, his father.) Both also have to deal with Supernatural beings, some who try to even hunt them down. (Skullker for Danny, The Huntsman for Jake). Both run head first into battle, yet end up having to learn from their mistakes. Also, The two can be looked over easier since it isn't as complicated in terms of analysis. Sounds good doesn't it?
Kim Possible (Kim Possible): If I'm listing Jake Long? Might as well list Kim too.....Plus there's the fact too that MaxOfFewTrades one of the ODBFB (Offical Death Battle Face Blog) team members had this listed on his top 10 most wanted Death Battles according to this video.
www.youtube.com/watch?v=1SgI4v…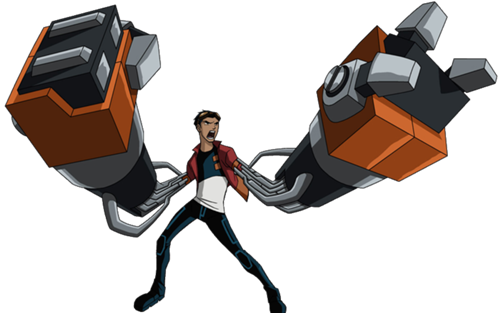 Rex Salazar (Generator Rex): If were doing Ben Tennyson, why not Rex Salazar too since like Ben and Danny. He's a teenage superhero?

Juniper Lee (The Life & Times of Juniper Lee): If I'm listing teenage superheroes as among Danny's potential opponents. Might as well throw her in here.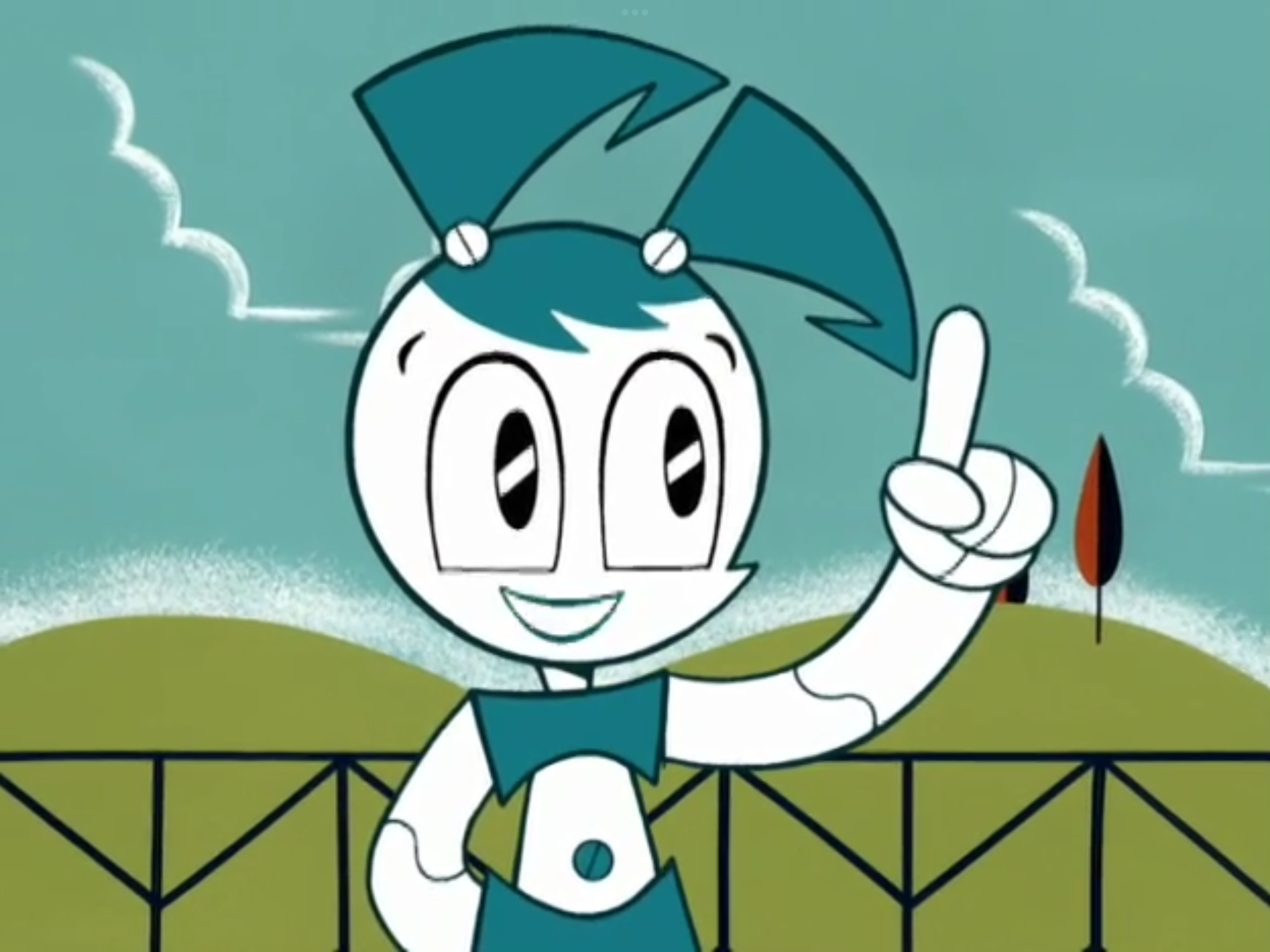 Jenny Wakeman/XJ9 (My Life As a Teenage Robot): She's definitely among one of Nickelodeon's best known superheroes, what else is there to say. I think that's a good enough reason to be on this list.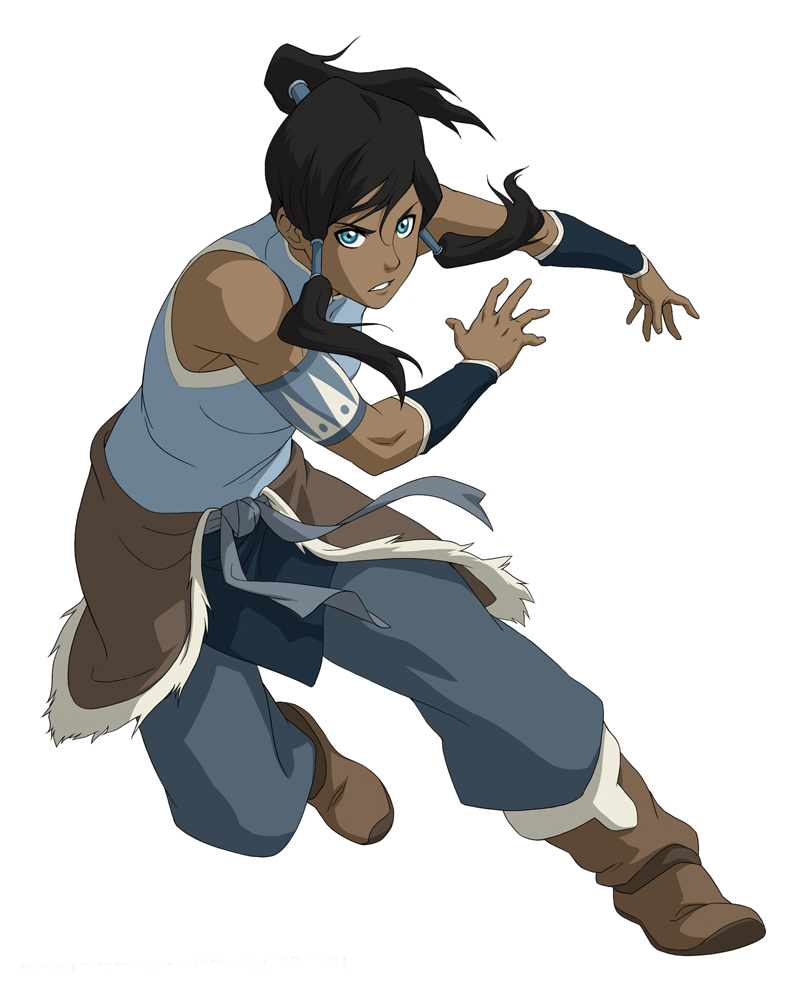 Korra (The Legend of Korra): If

pitted Danny against Aang, why not do Korra as well?
Nicktoons Battle Royale: Because.....Why not.....

Sold to

Yusuke Urameshi (YuYu Hakusho): You'd be surprised at how similiar these two are. Both pretty much deal with the afterlife (For Danny the Ghost Zone). Not to mention these two have died (sorta) came back to life and gained super powers of ghost/spirit powers and abilities, and they both have non admitting girlfriends with completely different personalities from them (Danny-Sam Yusuke-Keiko).
Ichigo Kurosaki (Bleach): Same as Yusuke, the whole after-life thing and ghost/spirit powers and abilities.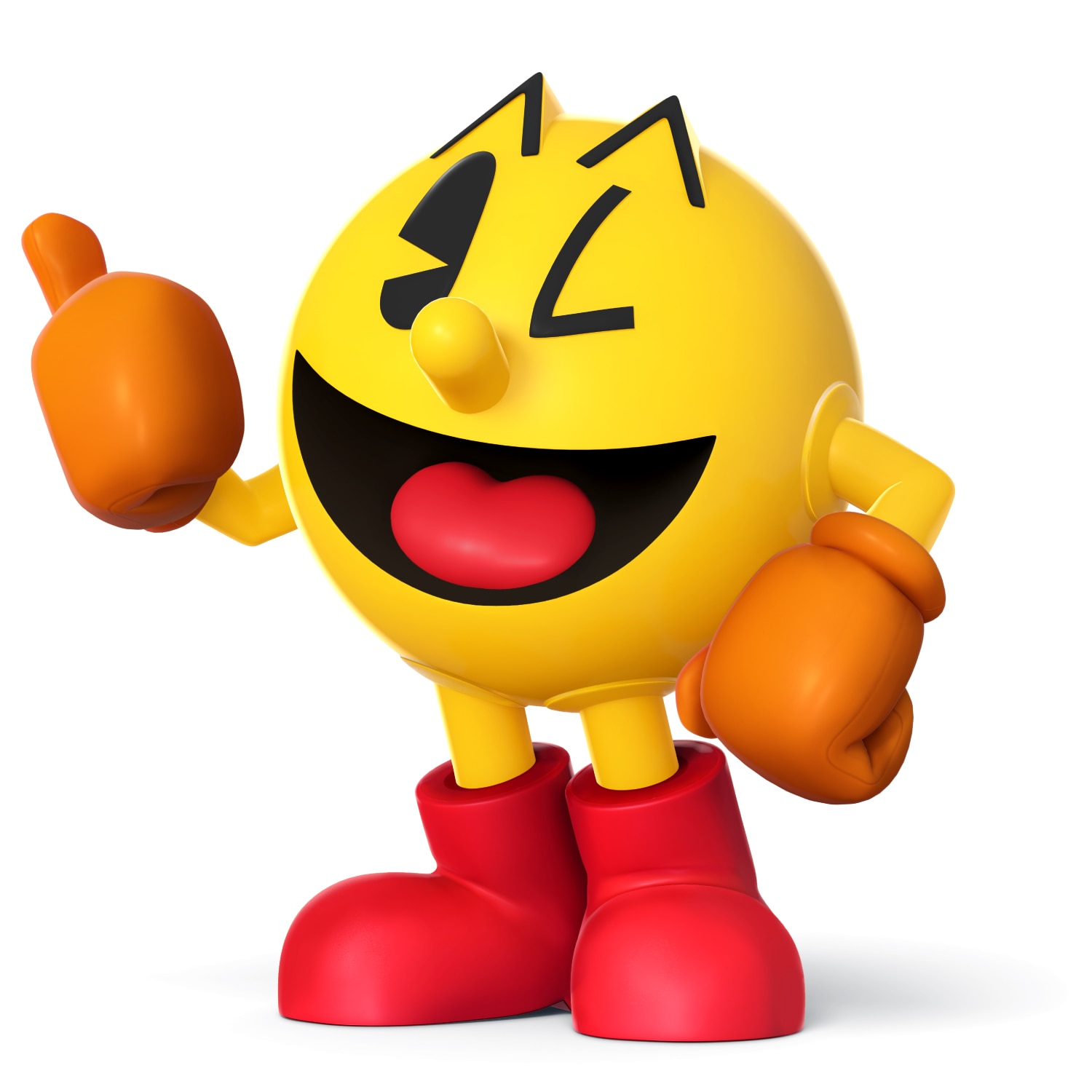 Pac-Man (Pac-Man): Thought I suggest it since Pac-Man's enemies are ghosts and since Danny's a ghost well.....This could work.....
Ghostbusters (Ghostbusters): Ghost vs. Ghost Hunters, that's enough for a guarantee fight.

Spider-Man (Marvel Comics): Suggested by

. Pretty much two superheroes who pretty much protects the city and the innocent while making cheesy lines throughout their fight, kind similiar with Danny and Ben.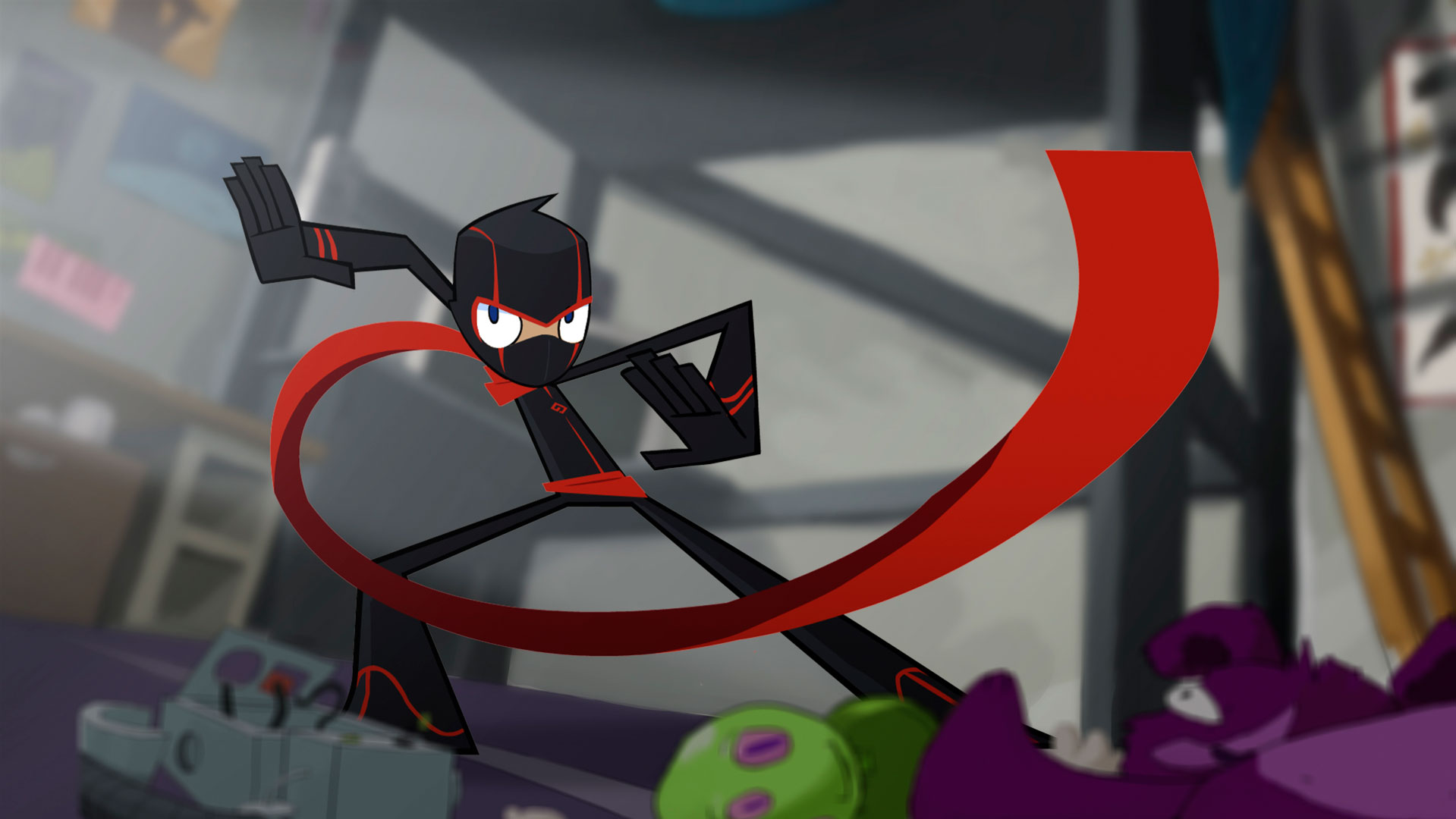 Randy Cunningham (Randy Cunningham: Ninth Grader Ninja): Also suggested by

. Same as some others. Two cartoon teenage superheroes duking it out.
Fights already done or taken:


Aang (Avatar: The Last Airbender) -

Yoh Asakura (Shaman King) -

Ken Kaneki (Tokyo Ghoul) -